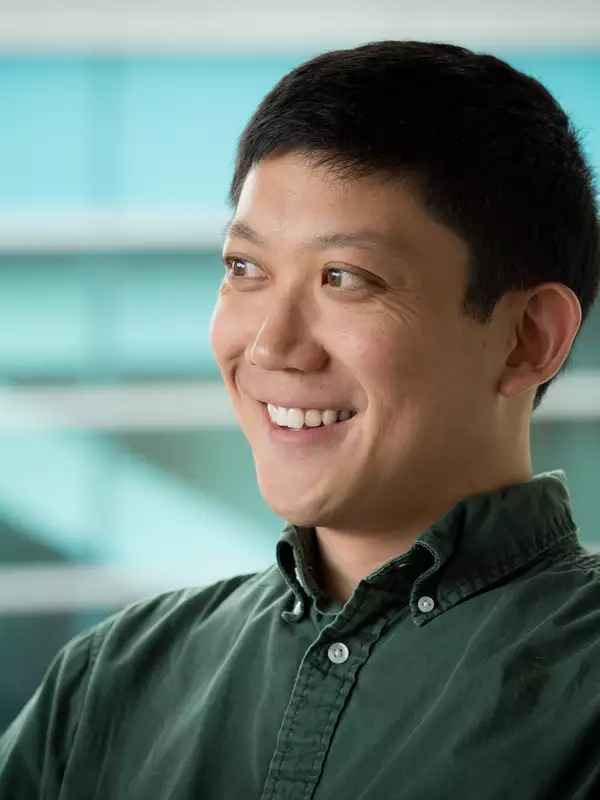 JJ Miranda
Assistant Professor of Biological Sciences
Department
Office
Contact
For more details about our research, please visit the lab website.

Our team studies the gene regulation of human viruses that cause cancer. We have chosen to examine viruses not only because of relevance to human disease, but also because dramatic changes in transcription during the life cycle provide manipulatable switches for dissecting regulatory mechanisms. In addition to our efforts with discovery science, we are also working toward more translational goals by identifying small molecules that may serve as effective drugs in treating virus-associated malignancies.
Virology
Cancer
Gene Regulation
BIOL BC3320 Microbiology
BIOL BC3321 Laboratory in Microbiology
BIOL BC3591/2 Guided Research & Seminar
BIOL BC3593/4 Senior Thesis Research & Seminar
BIOL BC3597 Guided Research
Class of '21 Award, Reed College
Graduate Research Fellowship, National Science Foundation
Certificate of Distinction in Teaching, Harvard University
American Society for Microbiology
Recent papers highlight our work in understanding viral gene regulation during cancer.
Moquin SA, Thomas S, Whalen S, Warburton A, Fernandez SG, McBride AA, Pollard KS, Miranda JL. The Epstein-Barr virus episome maneuvers between nuclear chromatin compartments during reactivation. Journal of Virology. 2018;92(3):e01413-17.
He A, Miranda JL. JQ1 reduces Epstein–Barr virus-associated lymphoproliferative disease in mice without sustained oncogene repression. Leukemia & Lymphoma. 2018;59(5):1248-51.
Keck KM, Moquin SA, He A, Fernandez SG, Somberg JJ, Liu SM, Martinez DM, Miranda JL. Bromodomain and extraterminal inhibitors block the Epstein-Barr virus lytic cycle at two distinct steps. Journal of Biological Chemistry. 2017;292(32):13284-95.