Welcome to the Barnard Biology Research Corner!
This page will be a newly dedicated space sponsored by the Department of Biological Sciences at Barnard to highlight the profiles and work of our vibrant research community. This space will highlight the faculty, staff, and undergraduates currently and formerly engaged in research both at Barnard and throughout the city of New York. 
Want to be featured? Submit a story proposal using the form linked to below and you will be contacted by the Department Administrator. 
Undergraduate Research in Biology
We strongly encourage students to get involved in research during the summer, academic year, or both. For many students, research is one of the most intellectually rewarding experiences at Barnard. When unpaid research is conducted during the academic year, students can receive academic credit for working in a laboratory at Barnard or anywhere else in New York City. Research can be conducted during any (or all) semesters of the major, and during the summer. 
Learn more about opportunities and credit for undergraduate research by clicking the button below.
Summer Mini Grant Recipient Updates
Our summer grant recipients—Hannah Prensky, Tamima Sultana, Isabella Villa Real Seabra, and Vivian Zhao—update us on how their summer research projects are going.
Meet the New Faces on the 10th Floor!
Today, we sat down to chat with the two new faces on the 10th floor of Altschul: Mehrose Ahmad (BC '21) and Corey Marshalleck. As lab technicians for Professors Allison Lopatkin and Jon Snow respectively, Mehrose and Corey discuss research, mentorship, and life outside of Altschul.
Staff Spotlight: Abigail Gutierrez (BC '20)
Student Spotlight: Tiffany Vo
Today we sat down with Summer Research Institute (SRI) participant and research assistant, Tiffany Vo, to talk about research and why representation in STEM is so important.
A Summer of Research: Meet Our Summer 2021 Grant Recipients
Each year, our department funds innovative summer research projects thanks to the Donald and Nancy Ritchie, Edna Henry Bennett, Maura Shannon Barrett, and Herbert Maule Richards grants. Here, we introduce this year's recipients of these grants and their summer projects: Hannah Prensky, Tamima Sultana, Isabella Villa Real Seabra, and Vivian Zhao.
Professor JJ Miranda Publishes New Research on Repurposing Nitroxoline as a Possible Treatment for Tumor Growth
In this article, Professor Miranda, Rondeau '18, and Ibáñez de Garayo '20 — who contributed significantly as part of her senior thesis research — investigate "rational repurposing," which is the repurposing of currently used drugs for new treatments after uncovering new molecular activities within them.
Alums in the Spotlight: Sophia Liu and Alice Sardarian
Biology alums Sophia Liu and Alice Sardarian sit down with us to discuss their summer 2020 publication and how research at Barnard prepared them for life beyond the 117th street gates.
Professor JJ Miranda Publishes New Research on Kaposi Sarcoma-Associated Herpesvirus
This research investigates the genetic makeup of Kaposi Sarcoma-Associated Herpesvirus (KSHV), a form of the herpes virus which is usually latent, meaning it lies dormant in the body until encountering circumstances that allow it to be expressed.
Staff Spotlight: Dr. Louise Urien
A postdoctoral fellow in the Bauer Lab, Dr. Louise Urien joins us today to discuss her work and what it's like to be a part of the Bauer lab.
Student Spotlight: Meet Hannah Prensky (BC '22)
Today, Hannah Prensky (BC '22) joins us to discuss her contributions to research on the importance of conjugation dynamics as well as what it's like to work as a research assistant under the guidance of Professor Allison Lopatkin.
Professor John Glendinning Publishes New Research on the Taste System
On March 30, biological sciences professor John Glendinning published new research in the Handbook of Experimental Pharmacology.
Testing the Waters
A year after COVID-19 became a national emergency, a campus-run project to monitor coronavirus in wastewater is part of a multi-pronged effort to keep the community safe during the pandemic.
Professor Allison Lopatkin Publishes a Paper on Gene Mutations
The paper builds on the research Lopatkin conducts in her lab, which aims to understand how microbial populations develop resistance and how to combat those mutations.
Meet the Lab Techs in Altschul!
Today, Olivia Anastasio, Lena Kogan (BC '19), Abby Ryckman (BC '18), and Nicole Rondeau (BC '18) join us to discuss what drives them as scientists and who they are outside of Altschul.
Faculty and Student Spotlights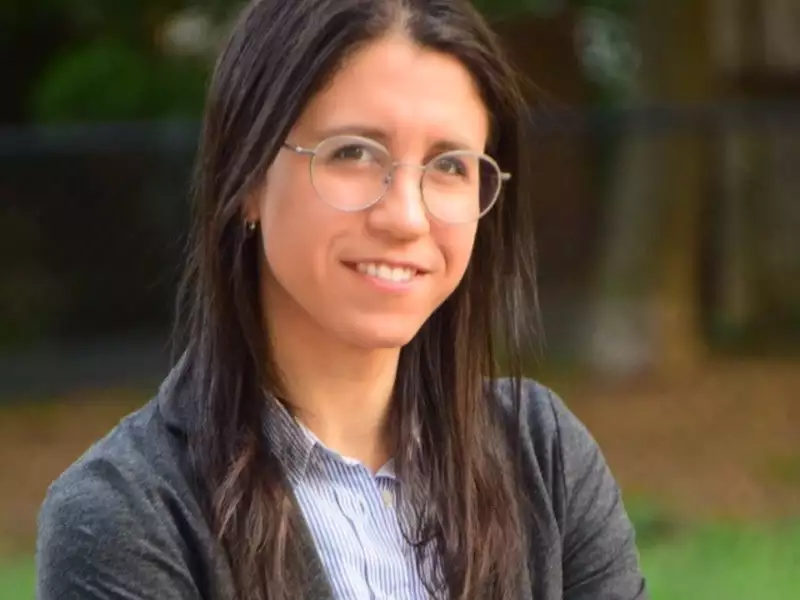 In this interview, Dr. Lopatkin talks to us about antibiotic resistance, computational biology, and mentorship in the lab.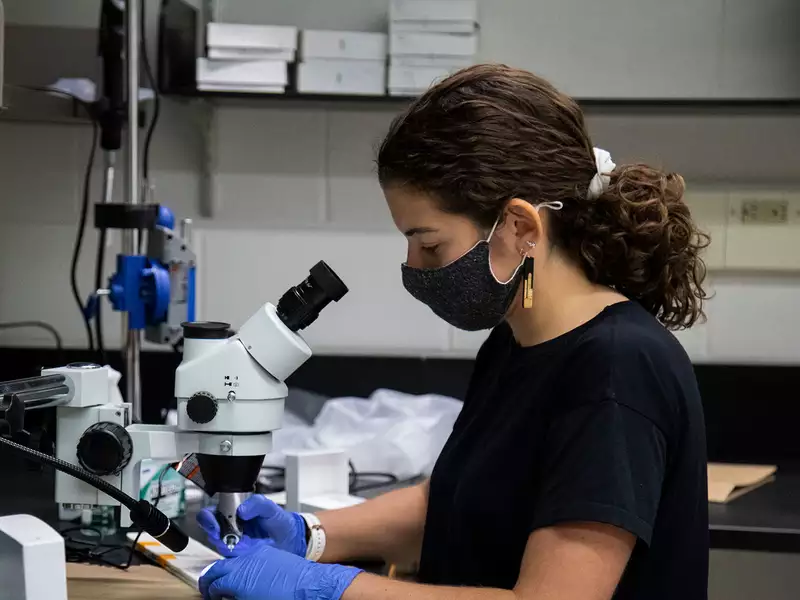 Four students studying environmental science, neuroscience, economics, and biology share what it means to pursue STEM-based research at Barnard in a pandemic.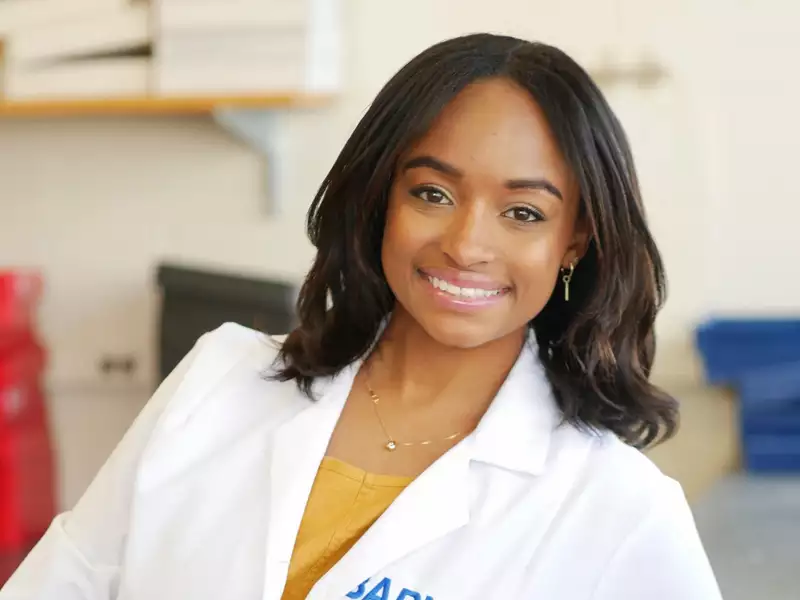 On the heels of winning the Charles H. Turner Award from the Animal Behavior Society, Sinclair shares how neuroscience combines her love for the humanities and the sciences.
Keeping Bee-sy
In celebration of National Honey Bee Day (August 15), Professor Jonathan Snow chats with two mentees about the art of Barnard beekeeping, their buzziest facts, and more.
For the Love of Research
Three Beckman Scholars share their passion for STEM, Barnard mentors, and whether the pandemic has shifted their research focus.