Barnard Biology Research Corner
Welcome to the vibrant Barnard Biology research community! The Research Corner highlights faculty, staff, and undergraduates engaged in research at Barnard and beyond.
Want to feature your achievements? Submit a story proposal using the form linked below.
Undergraduate Research in Biology
Curious about research? Many students consider it one of their most intellectually rewarding experiences. Barnard and New York City offer year-round research opportunities for students of all class standings and experience levels.
Meet the 2023 summer grant recipients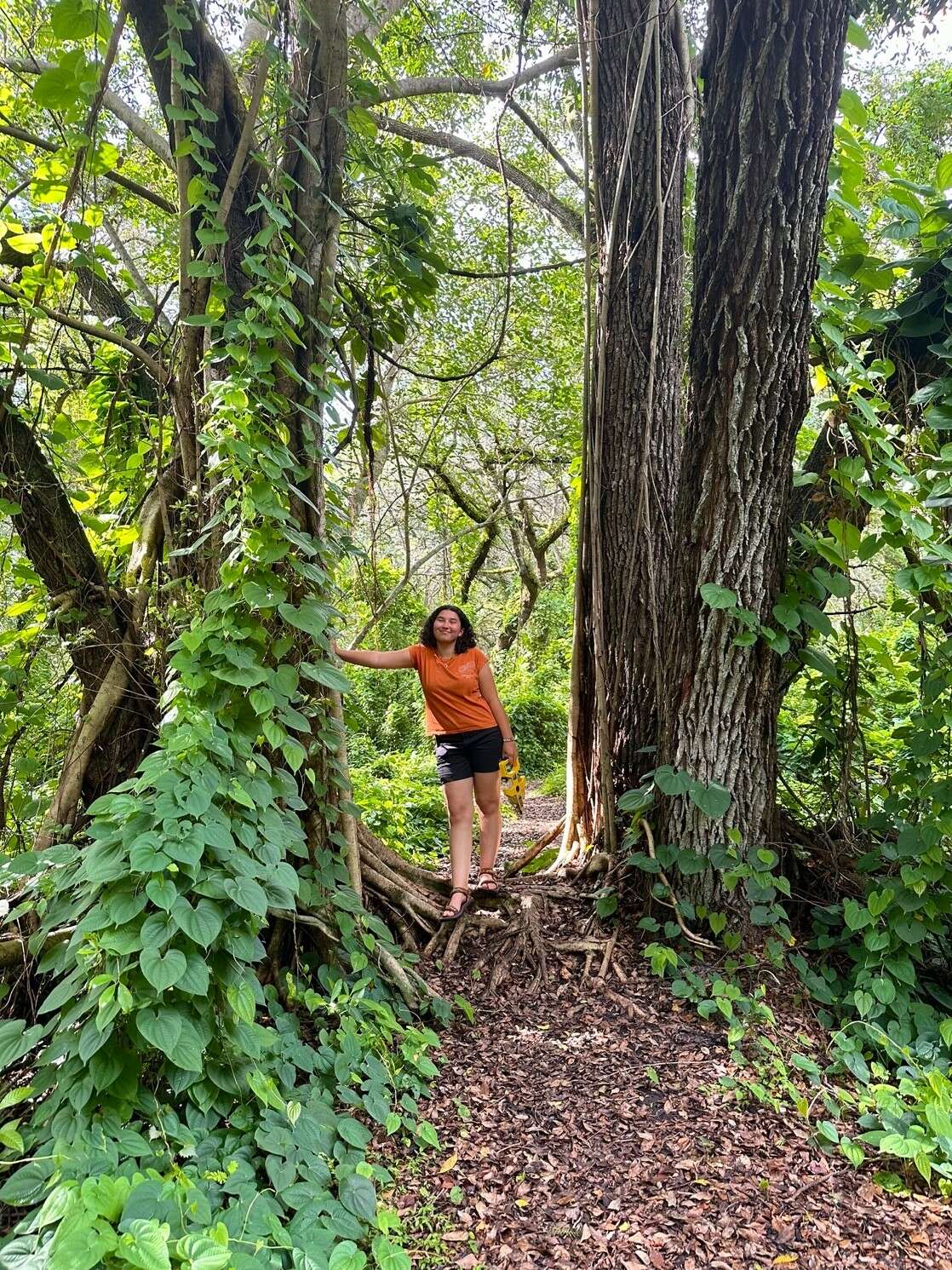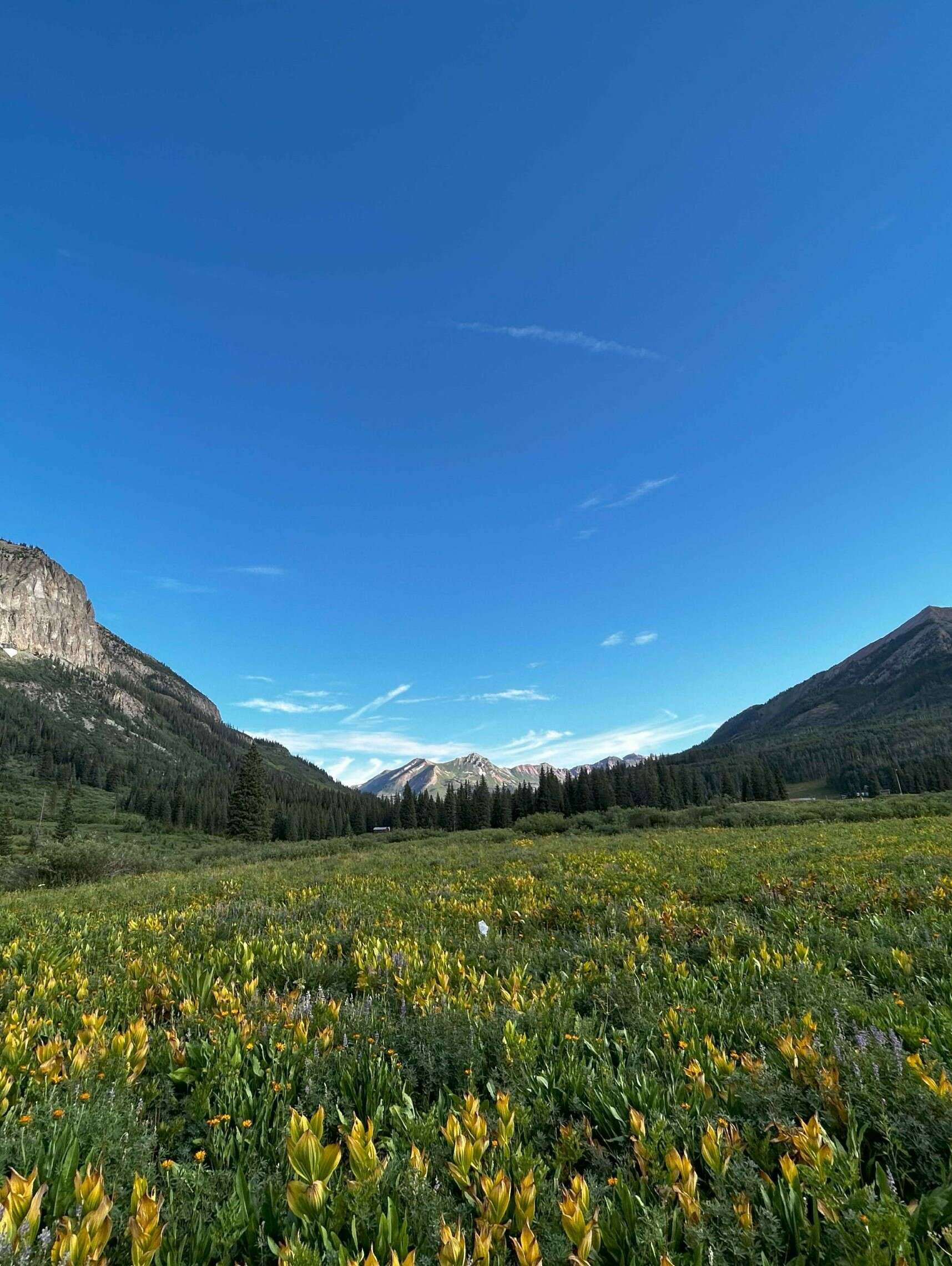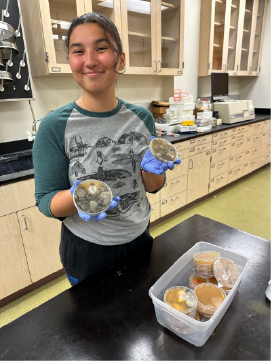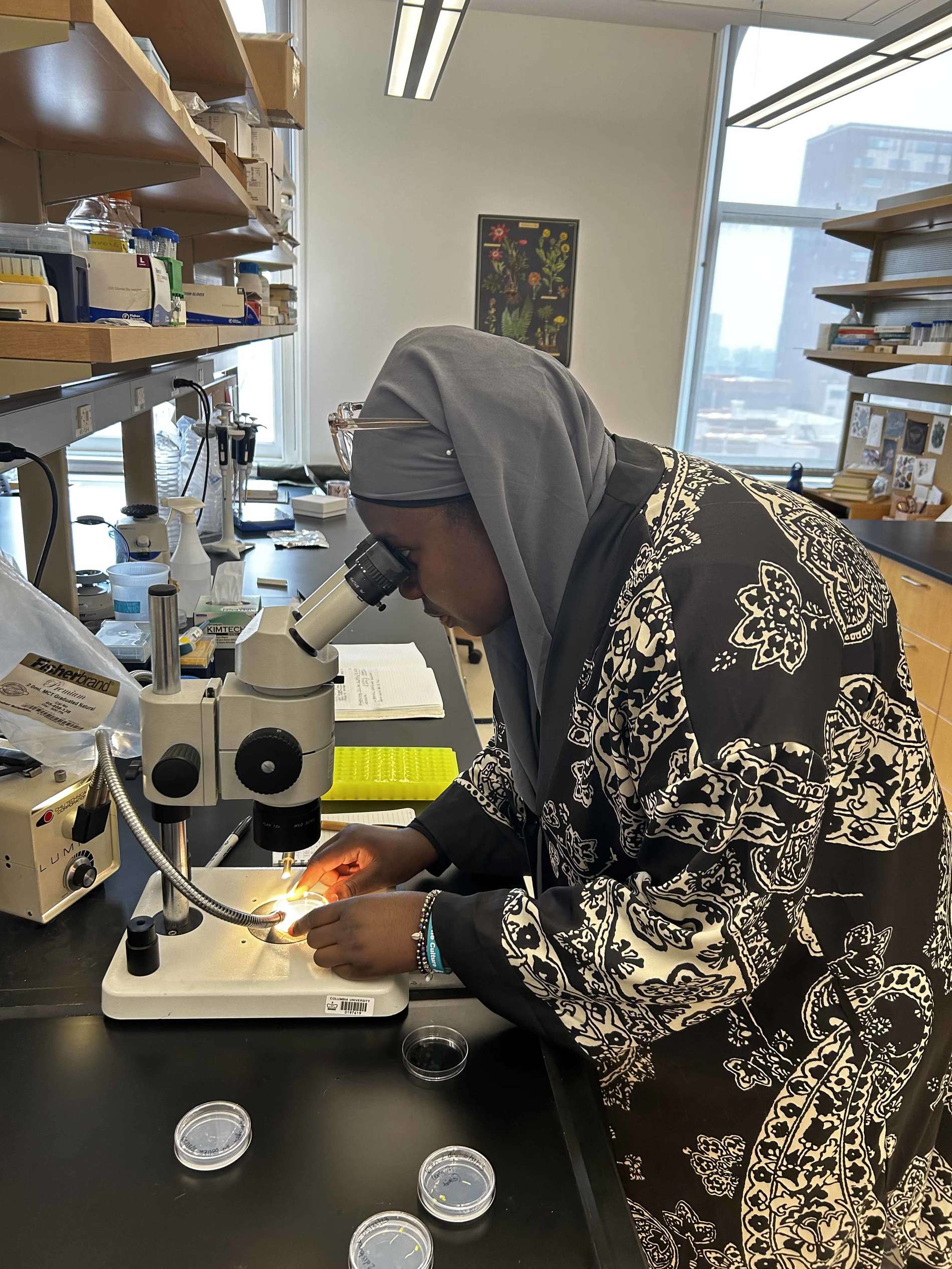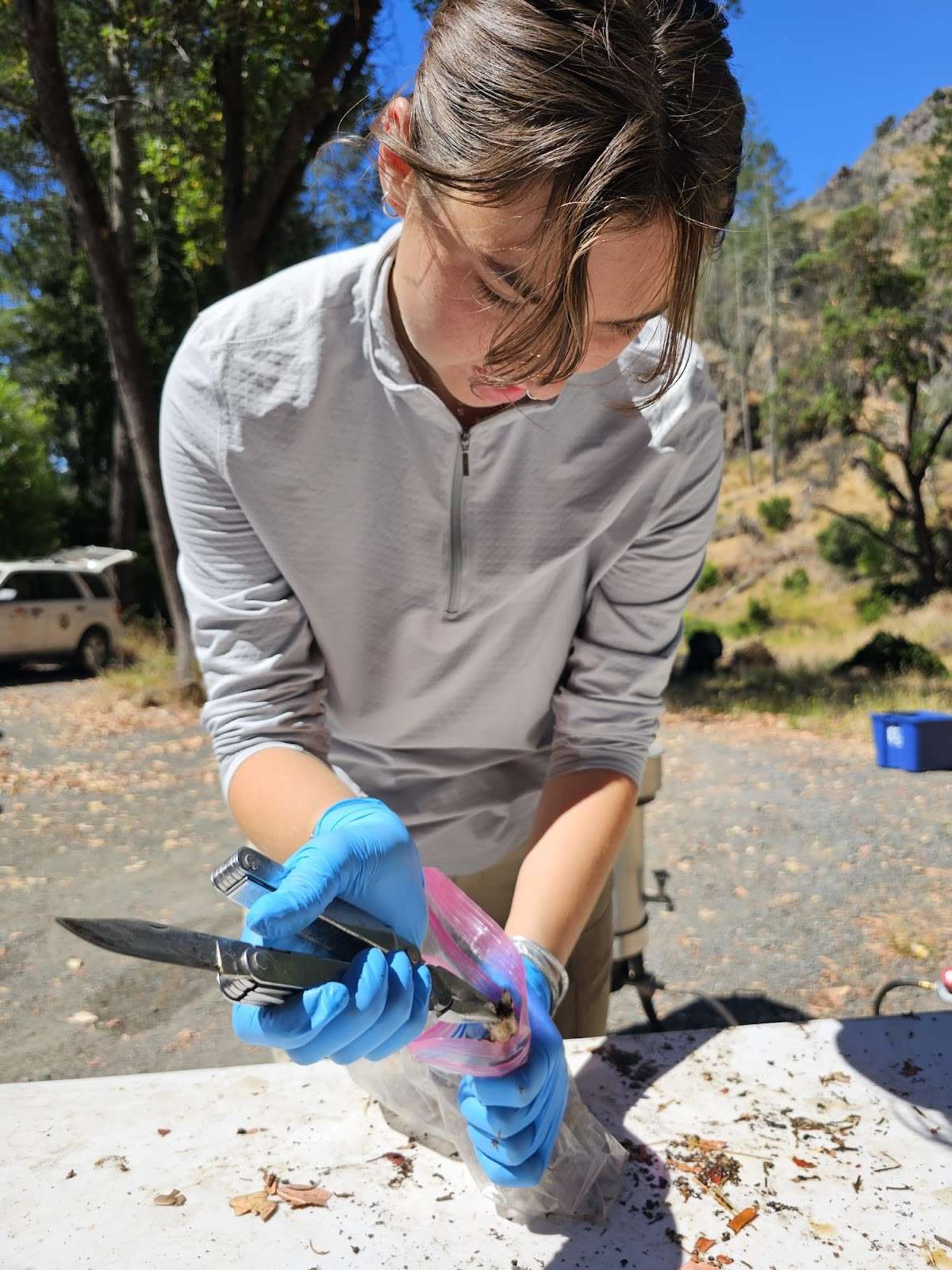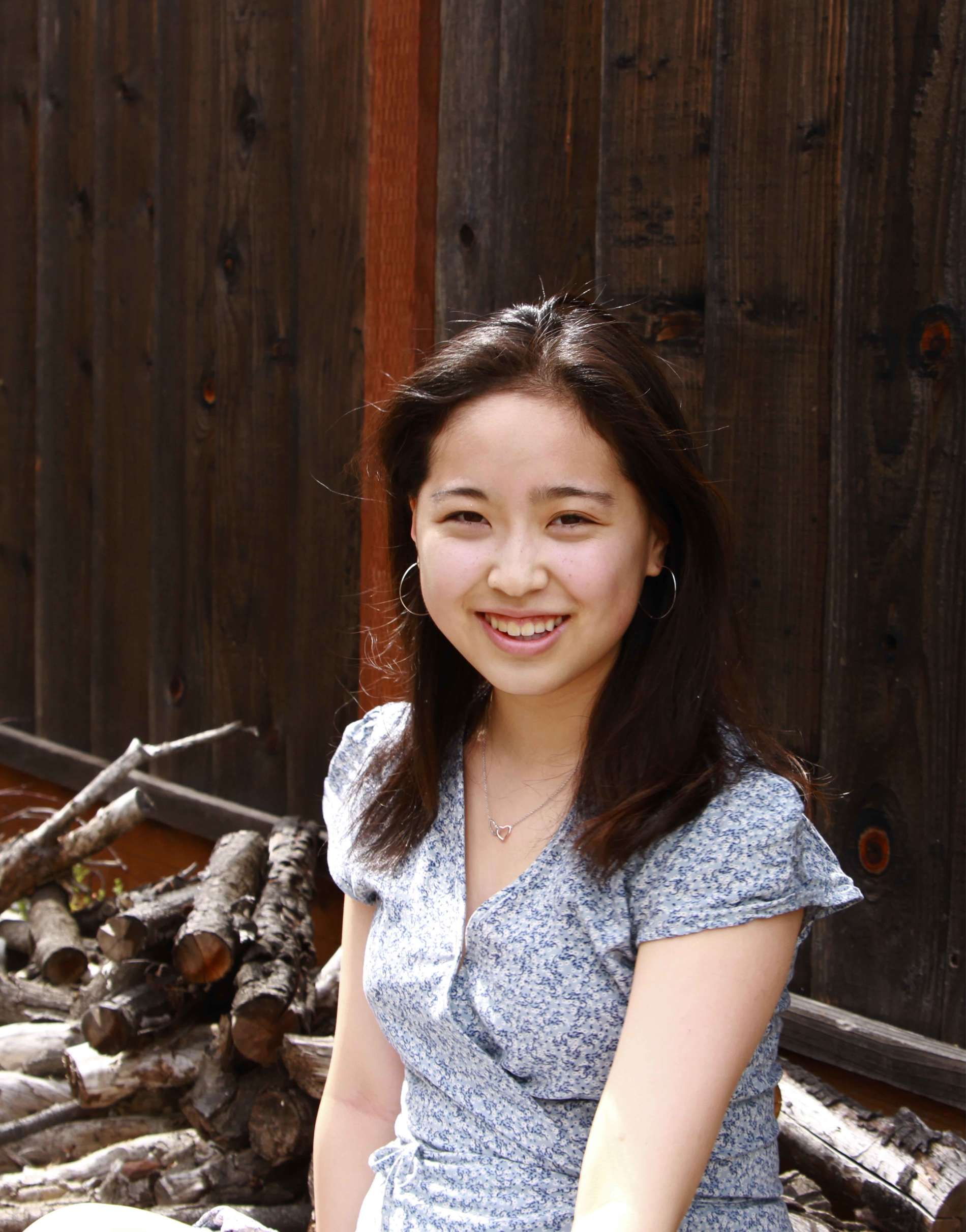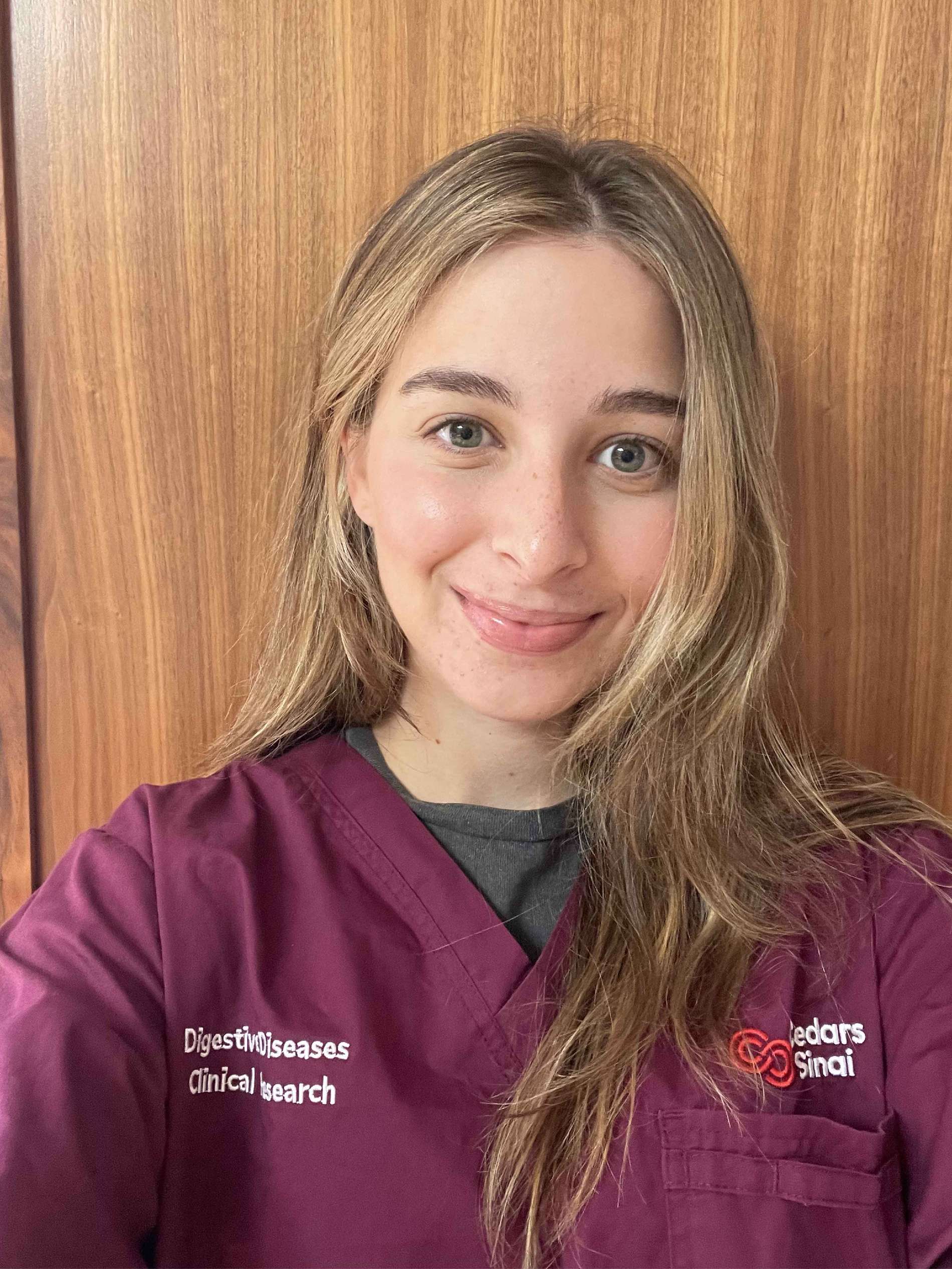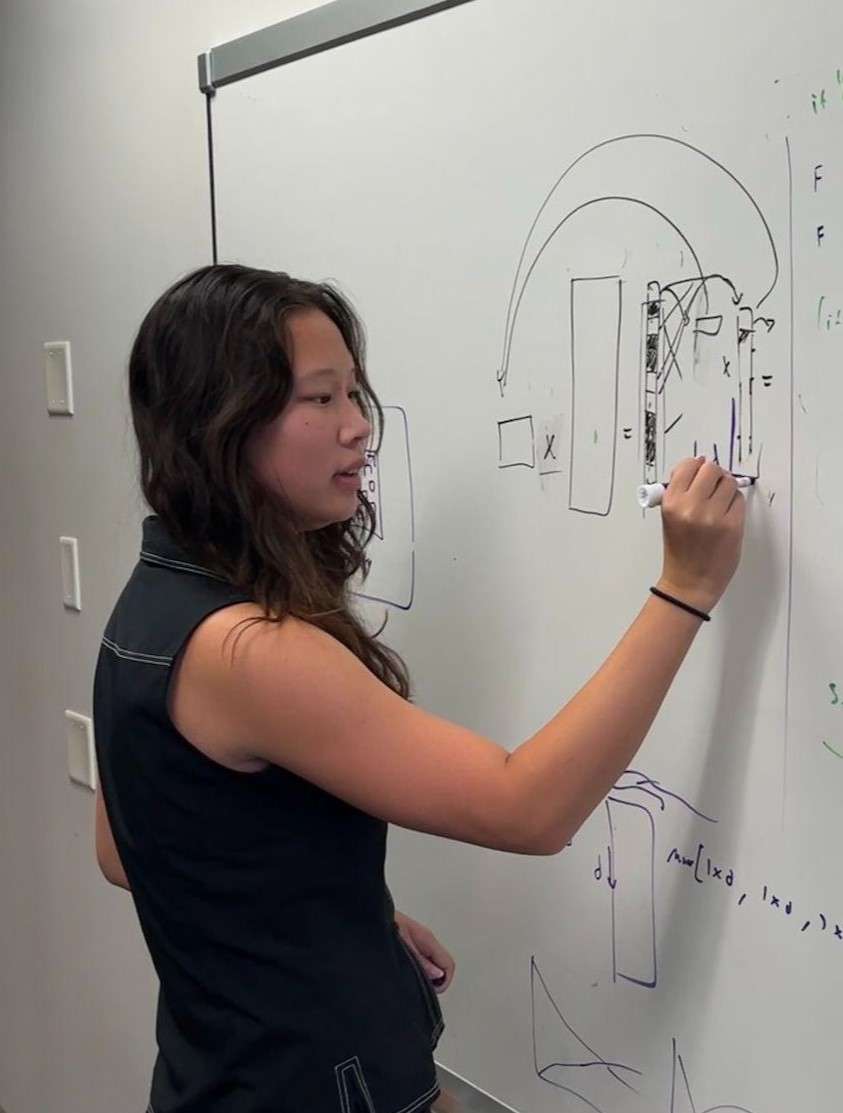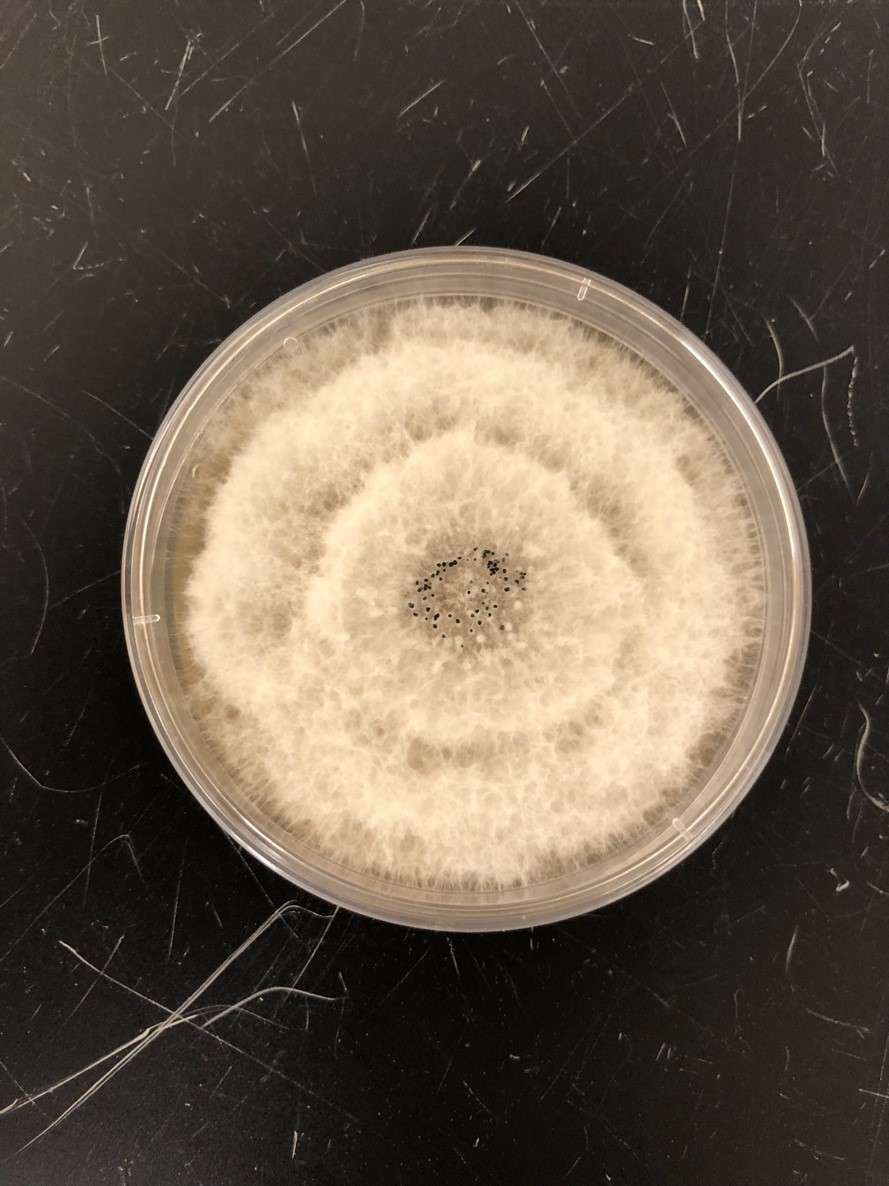 Archive 2020-2022
Check out 2020 to 2022 Research Corner posts, including some interesting tidbits about research in the pandemic.