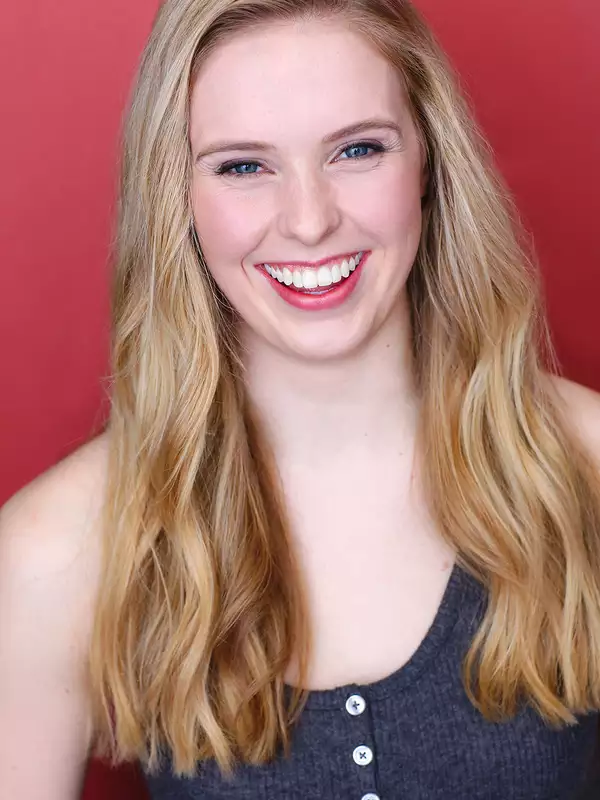 Nicole Rondeau
Biology Department Staff
Department
Office
Contact
Laboratory Technician | Miranda Lab
Nicole Rondeau supports the work of Professor JJ Miranda as a laboratory technician. She is interested in the relationship between gammaherpes viruses and their role in human cancers as well as identifying small molecules that have the potential to serve as drugs for viral-associated malignancies. She manages laboratory operations and works closely with undergraduate researchers. Nicole is a proud Barnard College graduate where she earned a B.A. in Biology and Dance with honors.
A year after COVID-19 became a national emergency, a campus-run project to monitor coronavirus in wastewater is part of a multi-pronged effort to keep the community safe during the pandemic.
March 15, 2021
Despite the drastic changes to how research in Altschul has been conducted since last June, our laboratory technicians have been hard at work throughout the pandemic to help sustain productivity in our faculty labs alongside their PIs. Today, Olivia Anastasio, Lena Kogan (BC '19), Abby Ryckman (BC '18), and Nicole Rondeau (BC '18) join us to discuss what drives them as scientists and who they are outside of Altschul. 
March 5, 2021