Fall 2020 Welcome to Class: Microbiology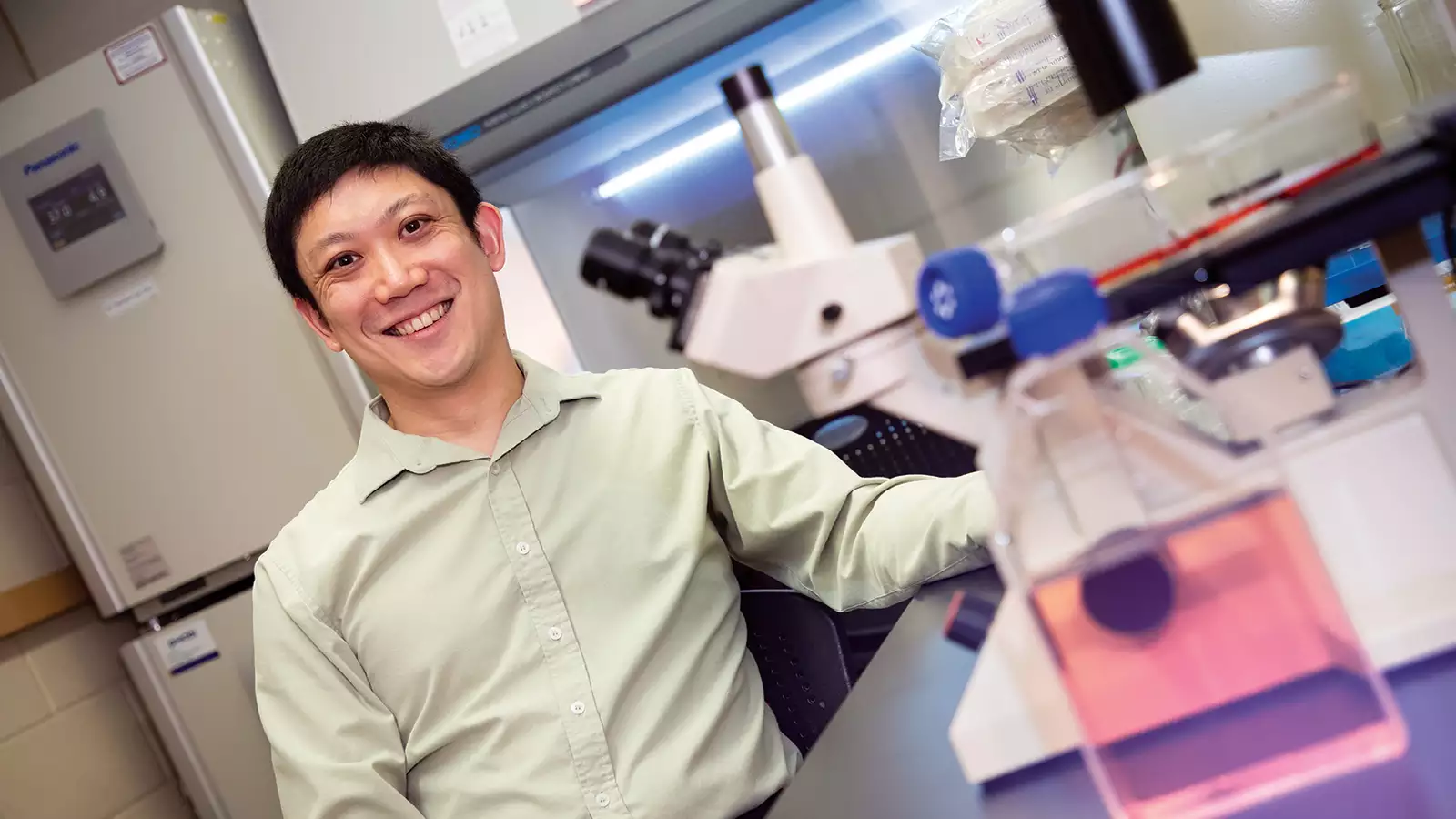 As members of the Barnard community begin to settle into the start of a virtual semester, STEM students are gearing up to address the COVID-19 pandemic in the classroom. Biology professor JJ Miranda is among the many faculty members at Barnard who has incorporated discussions of the novel coronavirus' global impact into a newly revamped syllabus. 
Through his Microbiology course, Miranda aims to engage students in understanding how bacteria and viruses affect human health and cause disease, with an emphasis on the country's current health crisis. "The goal of this course is to equip students with the tools so that they can ask the right questions and pose the right challenges to handling this COVID-19 pandemic as an intelligent citizen-scholar," said Miranda. 
Part of developing that toolbox involves helping students examine and critically evaluate scientific literature on the virus from peer-reviewed journals. "We expect every student who finishes Microbiology to be able to read those papers and decide whether or not they agree with the conclusions of the authors," Miranda explained.
Miranda — who specializes in the interplay between virology, gene regulation, and cancer — is a recipient of Harvard University's Certificate of Distinction in Teaching and part of the American Society for Microbiology.
"To me, studying microbiology gives us the knowledge to feel both comforted and empowered during a pandemic," Miranda added. "By knowing exactly what we're dealing with and by knowing the details, we also know what we can do about it and how we can overcome our challenges."
To learn more about Miranda's microbiology course, watch the video above.
—STEFANI SHOREIBAH '21