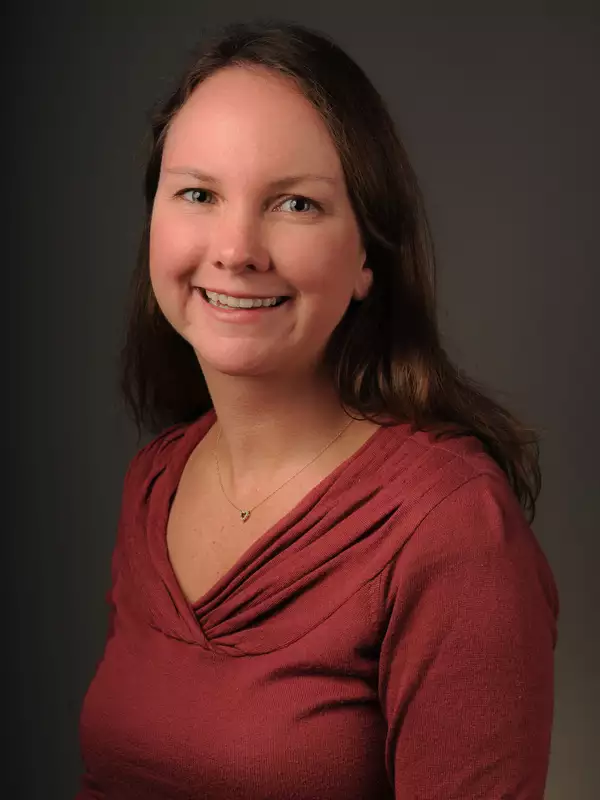 Elizabeth Bauer
Tow Associate Professor of Biology and Neuroscience & Behavior
Department
Biology, Neuroscience & Behavior
Office
Contact
CV
Elizabeth Bauer, Associate Professor in the departments of Biology and Neuroscience, joined Barnard's faculty in 2008. She studies the neural mechanisms underlying emotional memory.  Using classical fear conditioning, her research asks how the brain acquires and stores fear memories.
Previously, she was a postdoctoral fellow at Rutgers University where she studied how emotions facilitate learning and memory.  As a graduate student at New York University, she was interested in how individual brain cells change their activity when a fear memory is acquired.  Newer projects include how fear learning is modulated by anxiety. 
At Barnard she teaches molecular and cellular neuroscience and laboratory in molecular and cellular neuroscience.
A.B., Amherst College
Ph.D., New York University
Molecular and cellular neuroscience
Emotional memory
BIOL BC3362 Molecular & Cellular Neuroscience
BIOL BC3363 Laboratory in Molecular & Cellular Neuroscience
BIOL BC3597 Guided Research
HSPP BC1001-1002 Research Apprenticeship Seminar
Urien, L., Cohen S., Howard, S., Yakimov, A., Nordlicht, R. Bauer E.P. (2022) Aversive contexts reduce activity in the ventral subiculum-BNST pathway. Neuroscience. doi: https://www.sciencedirect.com/science/article/abs/pii/S0306452222003116
Urien, L., Bauer, E.P. (2022) Sex differences in BNST and amygdala activation by contextual, cued and unpredictable threats. Eneuro, 9(1):ENEURO.0233-21.2021. doi: 10.1523/ENEURO.0233-21.2021.
Urien, L., Stein, N., Ryckman, A., Bell, L, Bauer, E.P. (2021) Extended amygdala circuits are differentially activated by context fear conditioning in male and female rats. Neurobiology of Learning and Memory, 180, 107401.
Calakos K.C., Blackman D., Schulz A.M., Bauer E.P. (2017) Distribution of corticotropin-releasing factor (CRF) receptors on GABAergic neurons within the basolateral amygdala. Synapse, 71(4). doi: 10.1002/syn.21953.
Pelrine E., Pasik S.D., Bayat L., Bauer E.P. (2016) 5-HT2C receptors in the BNST are necessary for the enhancement of fear learning by selective serotonin reuptake inhibitors. Neurobiology of Learning and Memory, 136:189-195.
In a new publication, the Bauer Lab led by Professor Elizabeth Bauer highlights the involvement of the anterolateral portion of the bed nucleus of the stria terminalis (BNST-AL) in fear expression, and suggest that the subnuclei of the BNST may be functionally different in male and female rats. A postdoctoral fellow in the Bauer Lab, Dr. Louise Urien joins us today to discuss her work and what it's like to be a part of the Bauer lab.
April 20, 2021
A round up of the latest accomplishments by Barnard faculty.
May 12, 2020
Prof. Bauer and four Barnard alumnae co-authors have published an article in the journal Neurobiology of Learning and Memory.
October 24, 2016