Fall 2020 Welcome to Class: Healthier Lives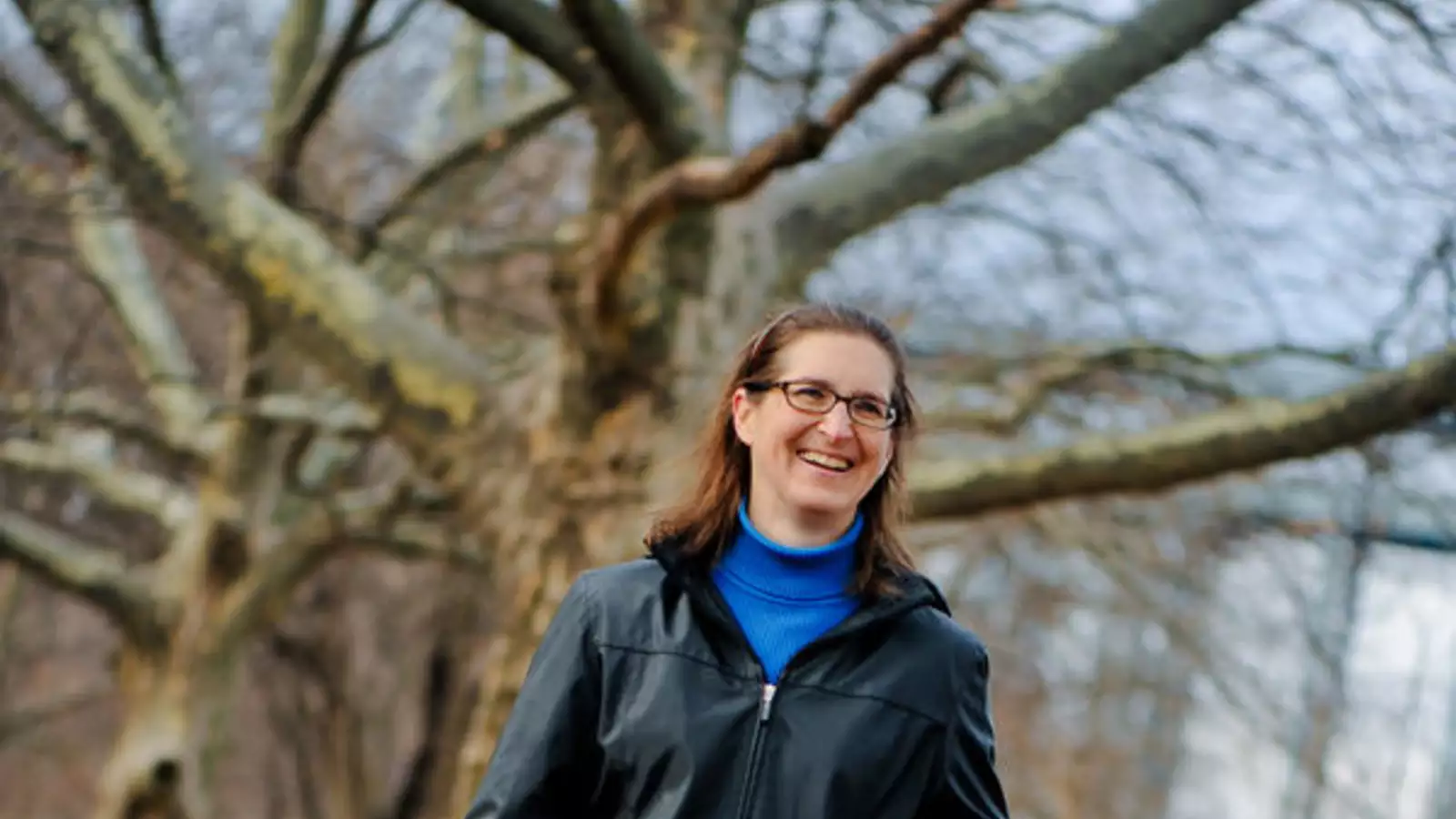 Professors across all departments at Barnard are updating their curricula to situate students' coursework within the context of the COVID-19 pandemic and other current events. It's all part of the College's plan to provide a learning experience that's as engaging and rewarding as it is timely.
STEM departments in particular are putting a special emphasis on public health. Hilary Callahan, for example, is excited about adapting her course "Healthier Lives" to ensure that students can easily make the connections between what they're learning in the classroom and real-world problems. Callahan will teach her students the fundamentals of physiology and ecology while fostering a deeper understanding of humans' dependence on maintaining current levels of biodiversity and healthy ecosystems.
"As an ecologist, I was trained to think about entire populations of organisms, whether it's humans, or viruses, or trees," said Callahan, who is Ann Whitney Olin Professor of Biological Sciences. "I was also trained to think about diversity. Ecologists study how the biological world is interconnected with human economics and politics."
Callahan added that this biology course will include up-to-the-minute content because she plans to connect the academic work to other current events in addition to COVID-19, such as the Black Lives Matter movement and the global climate crisis. "That Black, brown, and poor Americans are more likely to suffer and die from COVID-19 isn't mere immunology or virology, but politics," Callahan added. "It is biology, hand-in-hand with politics, that will dictate the pace of our progress in preventing infections, finding treatments, and healing and sustaining our future world."
To learn more about Callahan's "Healthier Lives" course, watch the video above.
—STEFANI SHOREIBAH '21