Barnard faculty members are consistently engaged in research that pushes the conversation in their respective fields forward. Since February, several Barnard professors have secured impressive grants to support their work.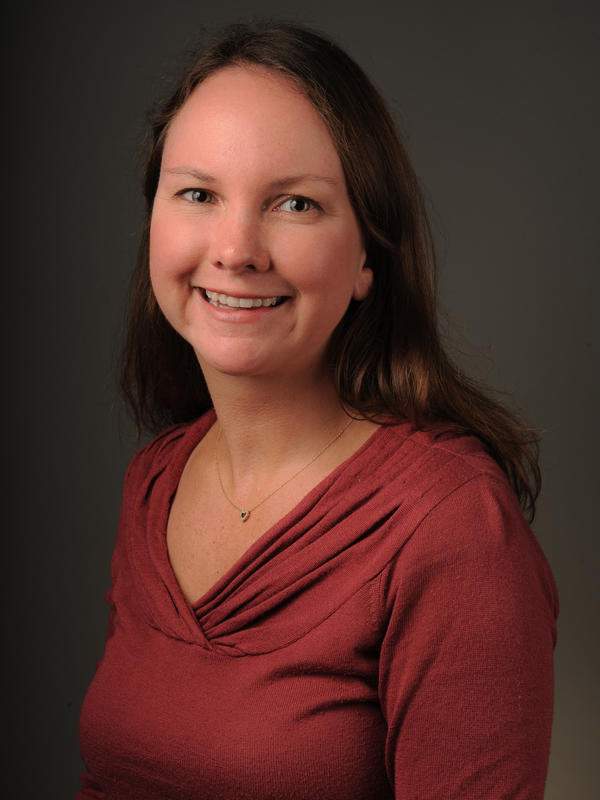 Elizabeth Bauer received an award from the National Institute of Mental Health at the National Institutes of Health for the project "R15: Regulation of fear conditioning by subicular inputs to the BNST."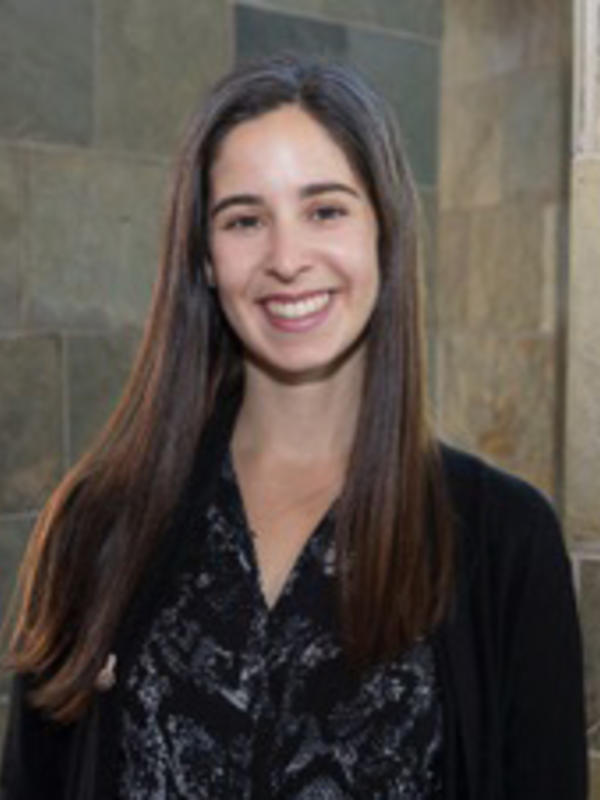 Logan Brenner won an award from the National Science Foundation for the project "Collaborative Research: Reconstructing river discharge and hydrologic variability in Panama via coral geochemistry: Implications for management of the Panama Canal."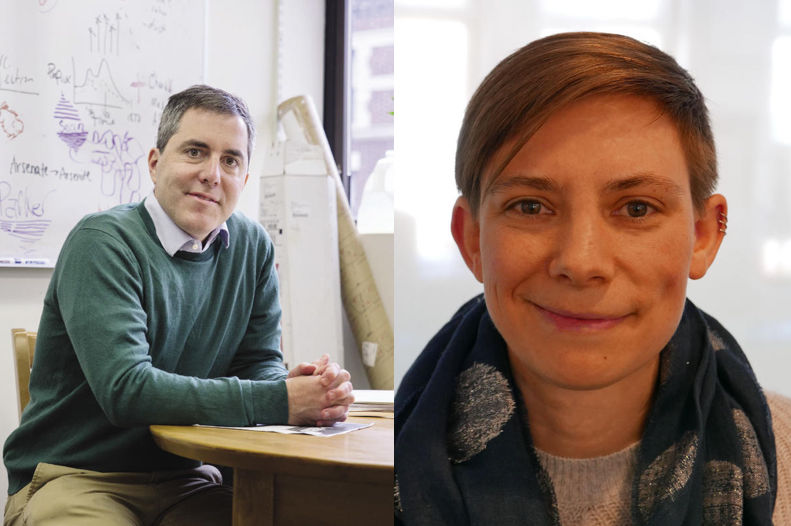 Brian Mailloux and Elizabeth Cook were awarded funding from the National Science Foundation for their project "RAPID: Examining How Access to Green Space Impacts Subjective Well-Being During the COVID-19 Pandemic."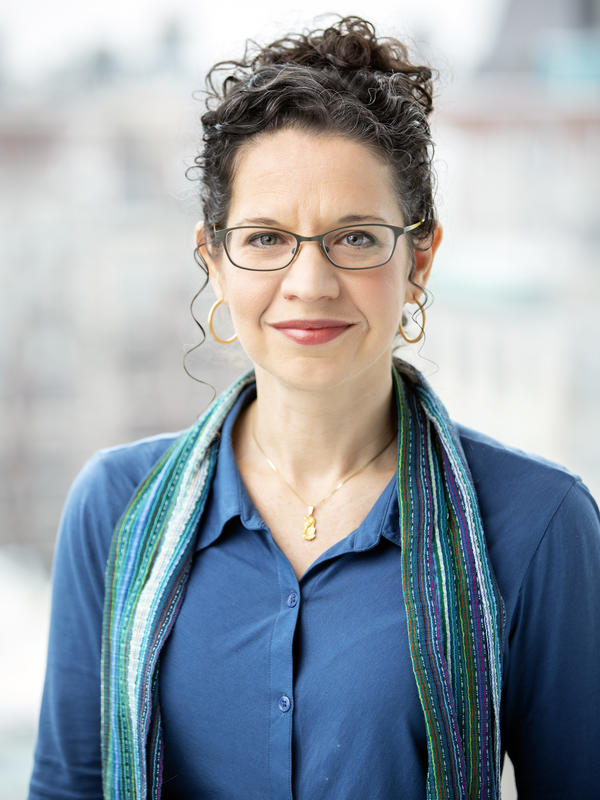 Nara Milanich landed a Fulbright Specialist Grant to Argentina, where she will teach at the Universidad de Buenos Aires.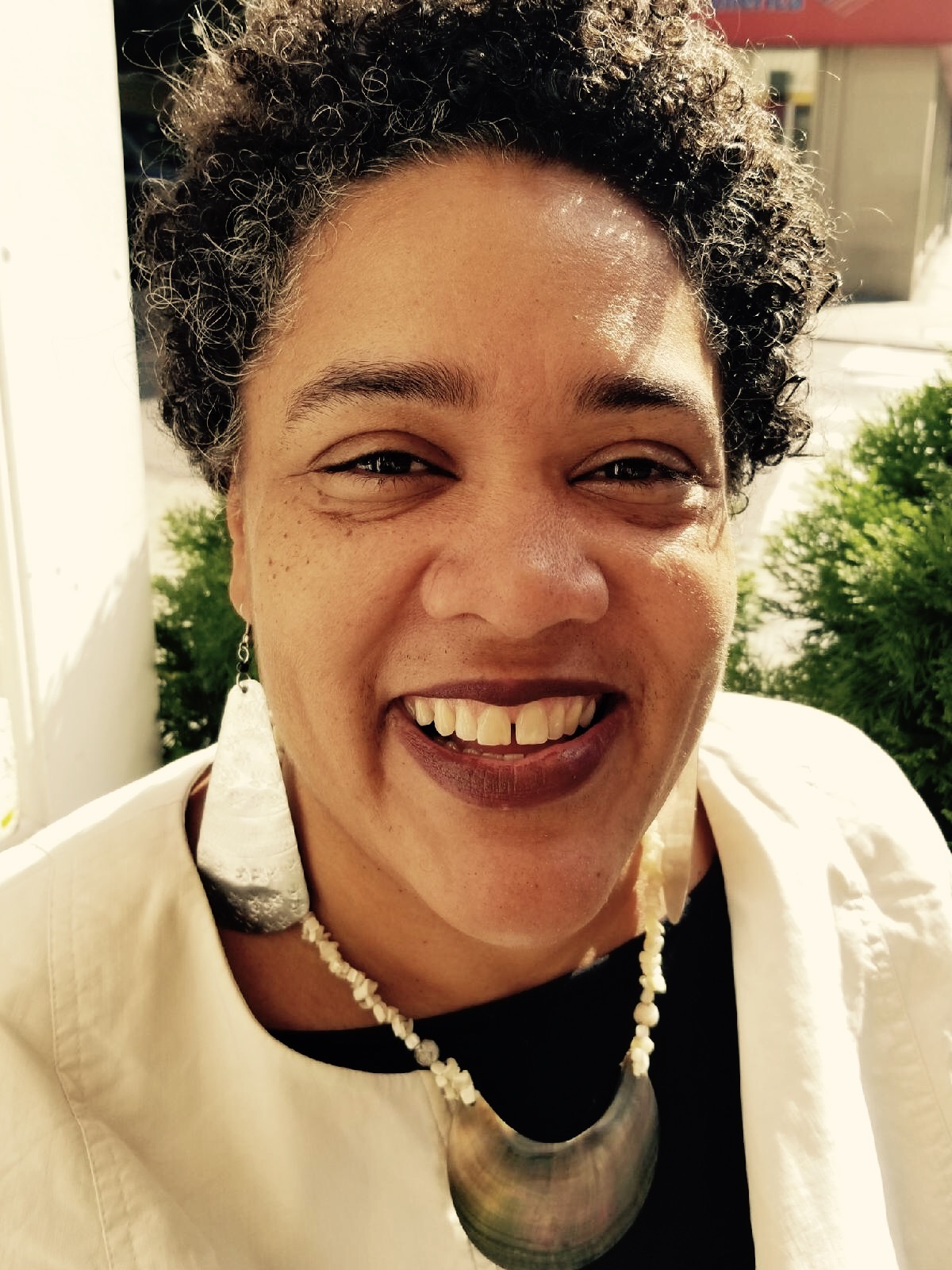 Cara Page, in the Barnard Center for Research on Women, has been guaranteed renewal support from the Kolibri Foundation for her work on "historical and contemporary eugenic practices and medical experimentation to shape a public discourse on the historical and contemporary role of eugenic violence as an extension of state control and surveillance" on marginalized people.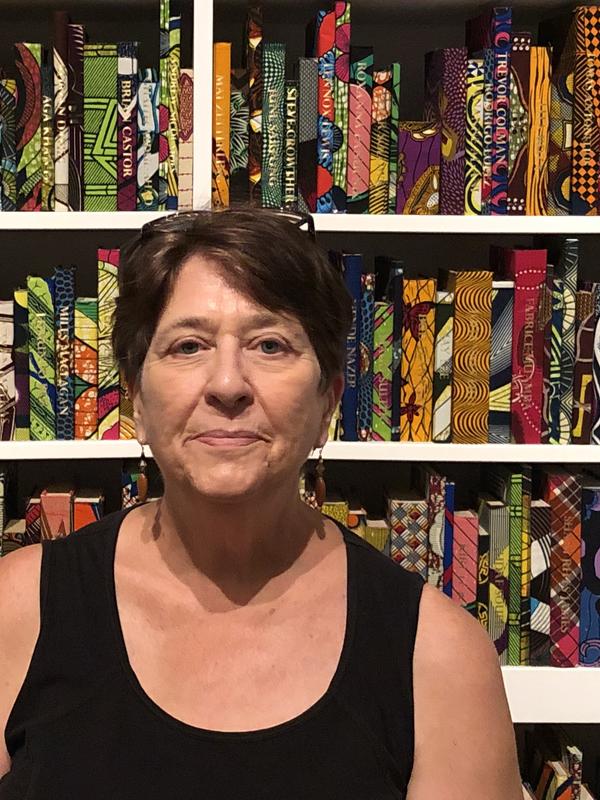 Lesley Sharp was awarded a fellowship from the John Simon Guggenheim Memorial Foundation to work on a project focused on inmate-run, prison-based hospice programs.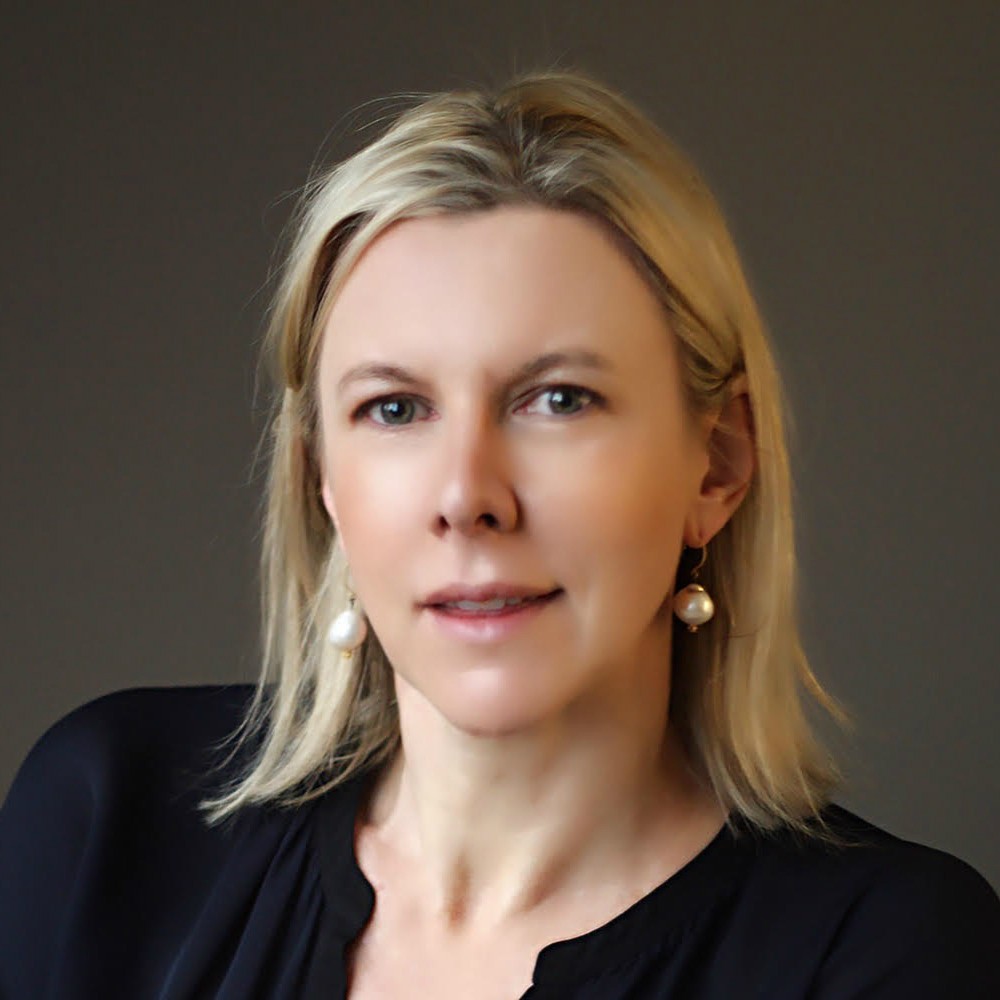 Caroline Weber received a fellowship from the John Simon Guggenheim Memorial Foundation to work on the sequel to her latest book, Proust's Duchess: How Three Celebrated Women Captured the Imagination of Fin-de-Siècle Paris, which was a finalist for the Pulitzer Prize.
—VERONICA SUCHODOLSKI '19