This March, Barnard faculty members and some of the College's centers and departments were awarded prestigious research grants that support a diversity of interests, enabling them to conduct new or contiuuing research, or to collaborate with other institutions.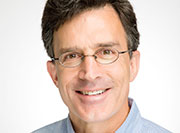 Ann Whitney Olin Professor of Biology John Glendinning received funding from the National Institutes of Health for his ongoing collaborative research with the University of Tennessee's Developmental Exposure Alcohol Research Center.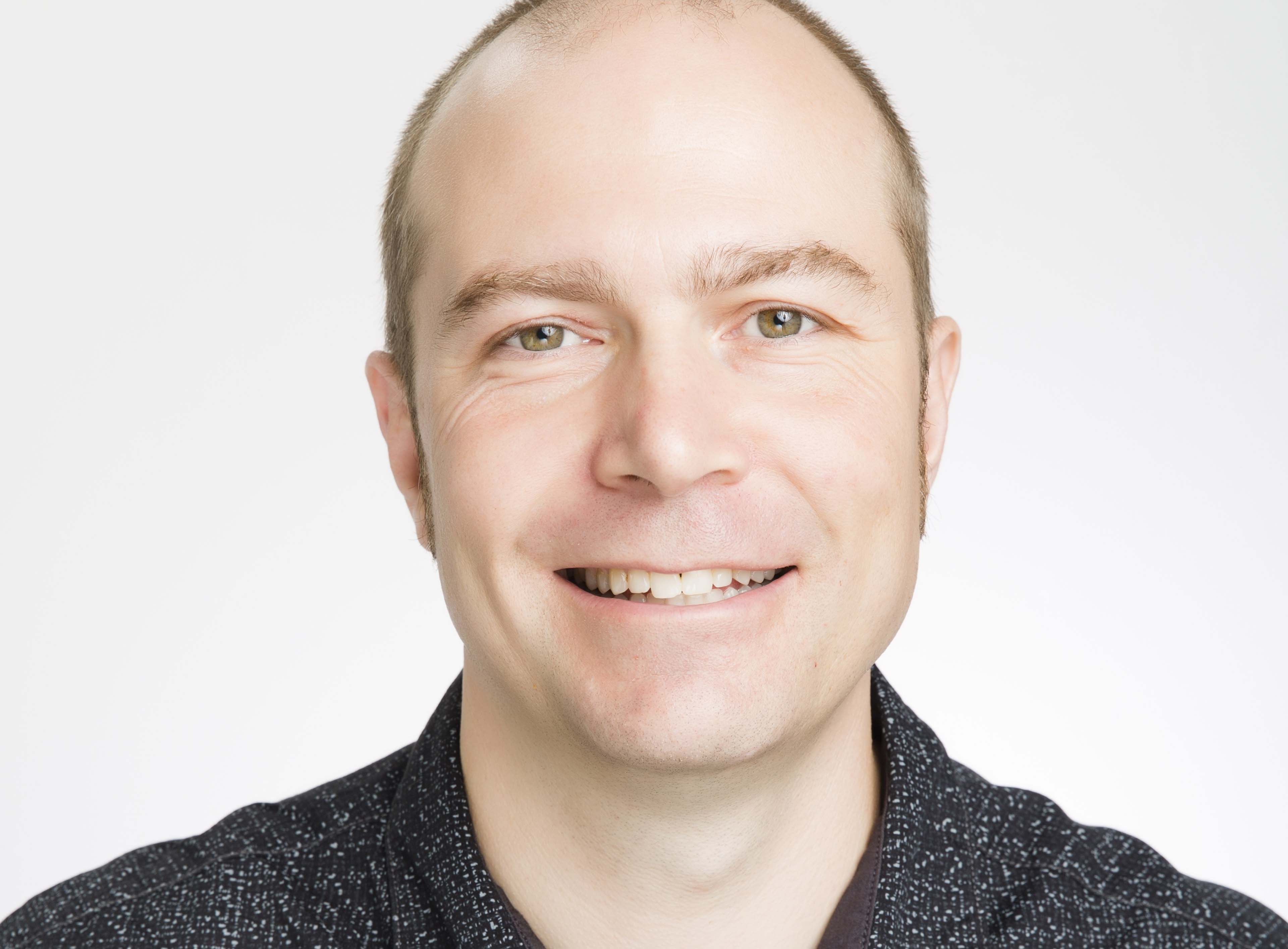 Assistant Professor of Biological Sciences Jon Snow was awarded a grant from the California State Beekeepers Association for his project "Defining sensitivity to pharmacologic proteasome inhibition of N. ceranae and its honey bee host."
---
In addition, the New York State Council on the Arts awarded Barnard a grant for the Athena Film Festival. Two grants were received in support of Activist-in-Residence at BCRW Tourmaline: an award from the Friends of the High Line and a grant from the Brooklyn Museum. The Overbrook Foundation awarded Barnard a grant in support of "Interrupting Criminalization: Research in Action," a project by Andrea Ritchie and Mariame Kaba, Researchers-in-Residence at BCRW.