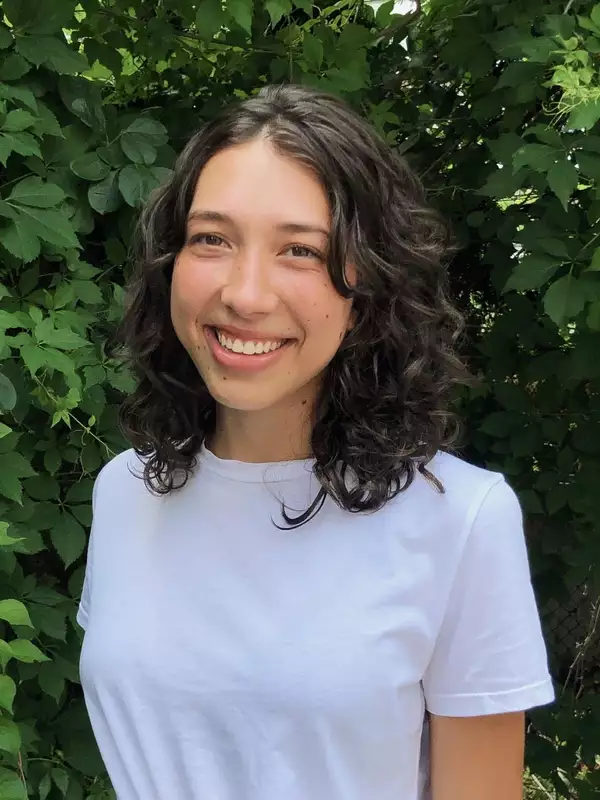 Lena Kogan
Biology Department Staff
Department
Office
Contact
Laboratory Technician | Snow Lab
Lena Kogan graduated from Barnard College in 2019 with a degree in Physiology and Organismal Biology and is so excited to be joining the Snow Lab as a Lab Technician. Previously, she researched fruit flies at Columbia and was the Post-Bacc STEM Fellow in the Writing and Speaking Center at Barnard. She looks forward to transferring her microdissection skills across insects and continuing to pursue her interest in scientific communication. She will be donning her bee suit to study the impact of proteasome inhibitors on Nosema ceranae infection in honey bees. In addition, she will be developing other infection models in this critical pollinator.
Despite the drastic changes to how research in Altschul has been conducted since last June, our laboratory technicians have been hard at work throughout the pandemic to help sustain productivity in our faculty labs alongside their PIs. Today, Olivia Anastasio, Lena Kogan (BC '19), Abby Ryckman (BC '18), and Nicole Rondeau (BC '18) join us to discuss what drives them as scientists and who they are outside of Altschul. 
March 5, 2021
In celebration of National Honey Bee Day (August 15), Professor Jonathan Snow chats with two mentees about the art of Barnard beekeeping, their buzziest facts, and more.
August 14, 2020