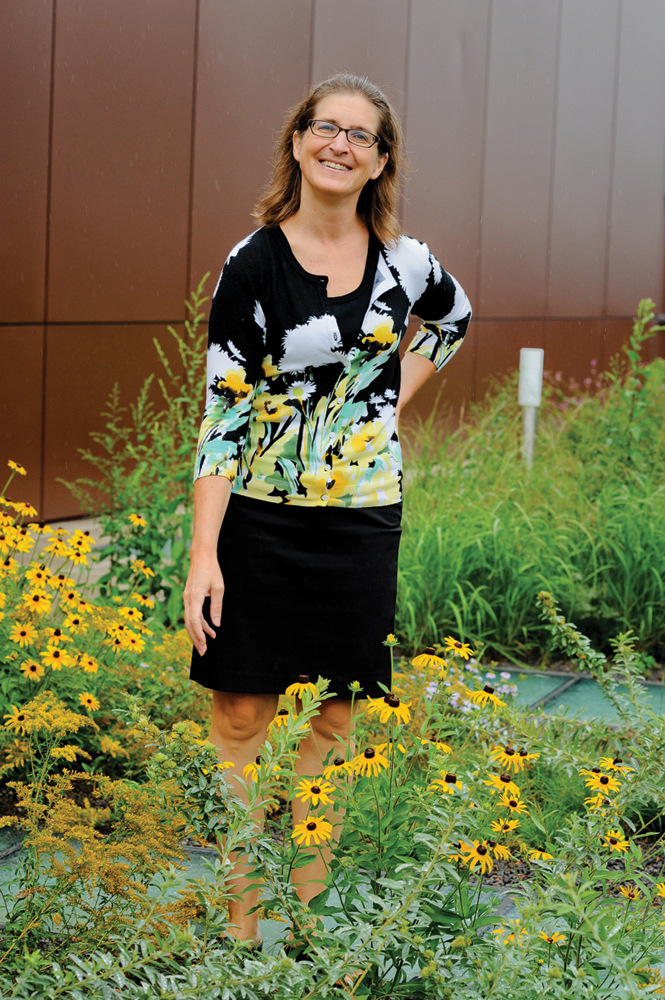 In celebration of Earth Day 2019 (April 22), Barnard focuses a lens on its interdisciplinary course The Global Power of Botany: Plants and Profits, where students learn how to preserve physical plant samples, make plant comparisons with the help of garden archives, and digitize various specimens. Taught by Hilary Callahan, Ann Whitney Olin professor of biology, this innovative class offers students hands-on experience to study a single plant in The Arthur Ross Greenhouse, as part of Barnard Teaches, a learning initiative that uses new technologies and faculty collaborations with New York City institutions, such as museums, libraries, and archives.
Callahan explains that the old way of studying plants in a lab has evolved to studying them digitally, wherever in the world they may reside, so the class collaborates with the New York Botanical Garden, the world's second-largest herbarium, holding about 7.8 million specimens, several miles away from campus in the Bronx. 
"In the last 20 years, botany has reinvigorated itself with the coming of data science, computers, and imaging, making botany more vital today than ever," said Callahan. In her class, Callahan explained, "We look at plants evolutionarily, in terms of their conservation, their economic value, and their biogeography or where they are on the planet." 
Just as this year's Earth Day is themed to spark awareness around endangered species, climate change, and plastics pollution, Callahan's course challenges students to see the world through plants and the important roles they play in what we eat and wear and even where we live. Add the digital component, which introduced many biology students to coding for the first time, and the class stretches beyond botany.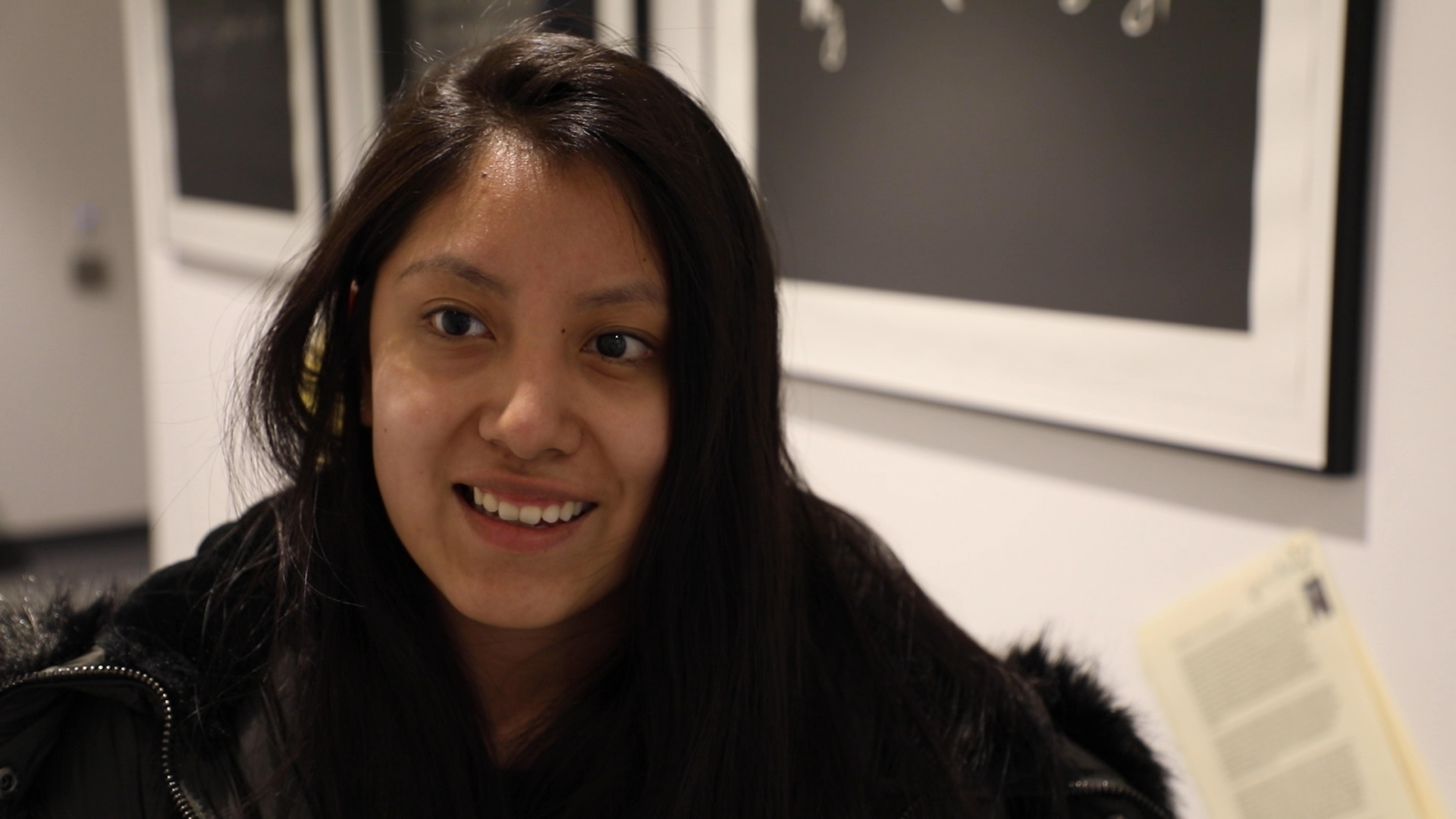 "The course helped me understand the significance of online data and how it can inform us about the diversity that surrounds us, without having to go out to collect field data," said biology major Abigail I. Gutierrez '20.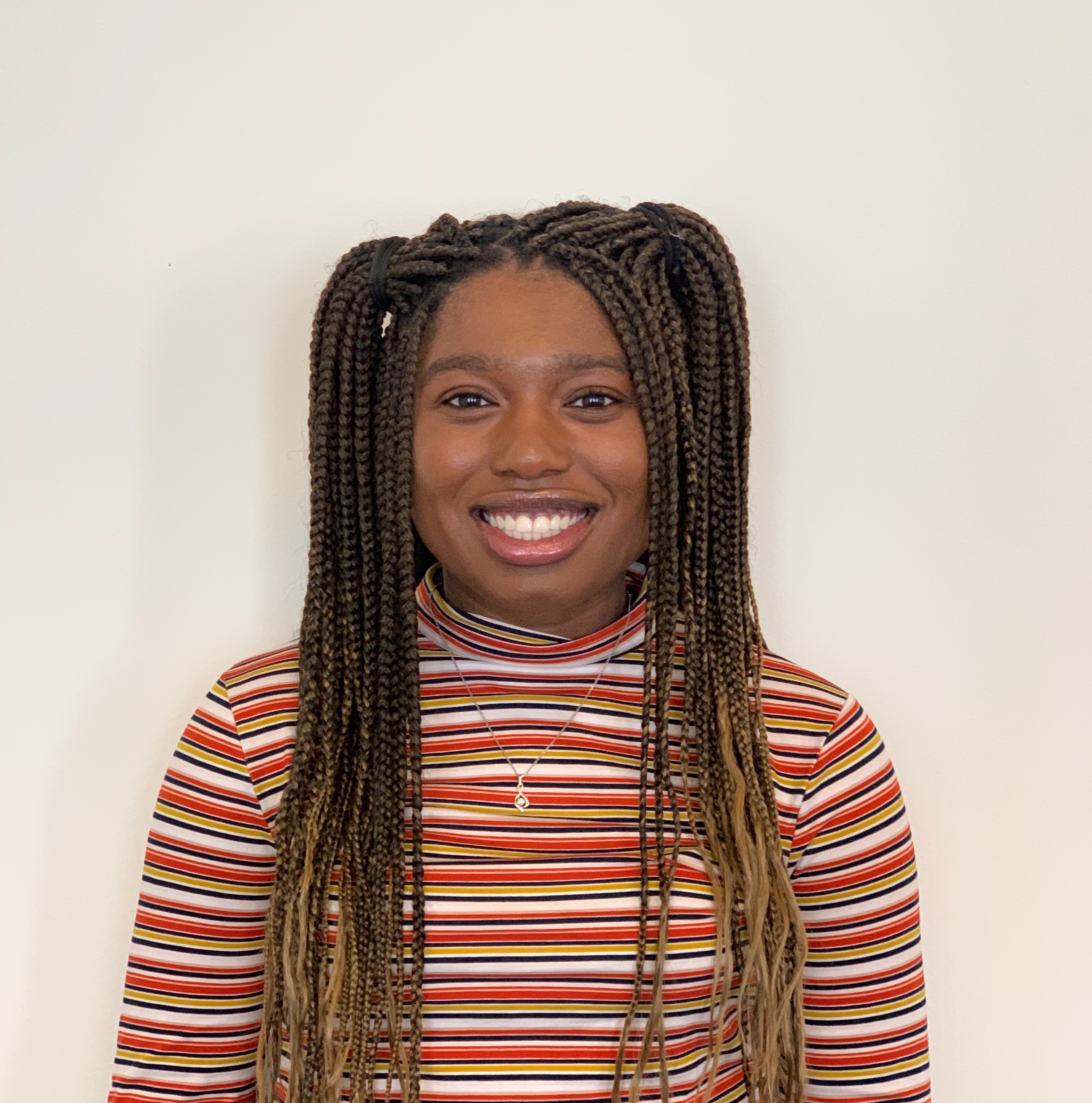 Another course perk was that some students made personal cultural connections in unexpected ways. Francess Kamara '21, who is double-majoring in cellular and molecular biology and human rights studies, found great significance in planting the African cherry, Prunus africana, which is originally from Kenya. For Kamara, whose father is from Liberia, "being able to learn about a plant that's indigenous to the continent that I'm from was really fascinating." Another surprise was learning about women in botanical history, specifically Kenyan Nobel Prize-winner Wangari Maathai, who founded the Green Belt Movement and whose book, Unbowed, was assigned reading. Now when Kamara looks at plants, she has questions. 
"When it comes to solving various health issues, it's important to have different perspectives present in the room, and being able to think about plants as being important to our livelihood and to our health will serve me well," said Kamara.
---
For more on how Barnard celebrates the planet:
— N. JAMIYLA CHISHOLM