From the Faculty Lounge: Smell and Taste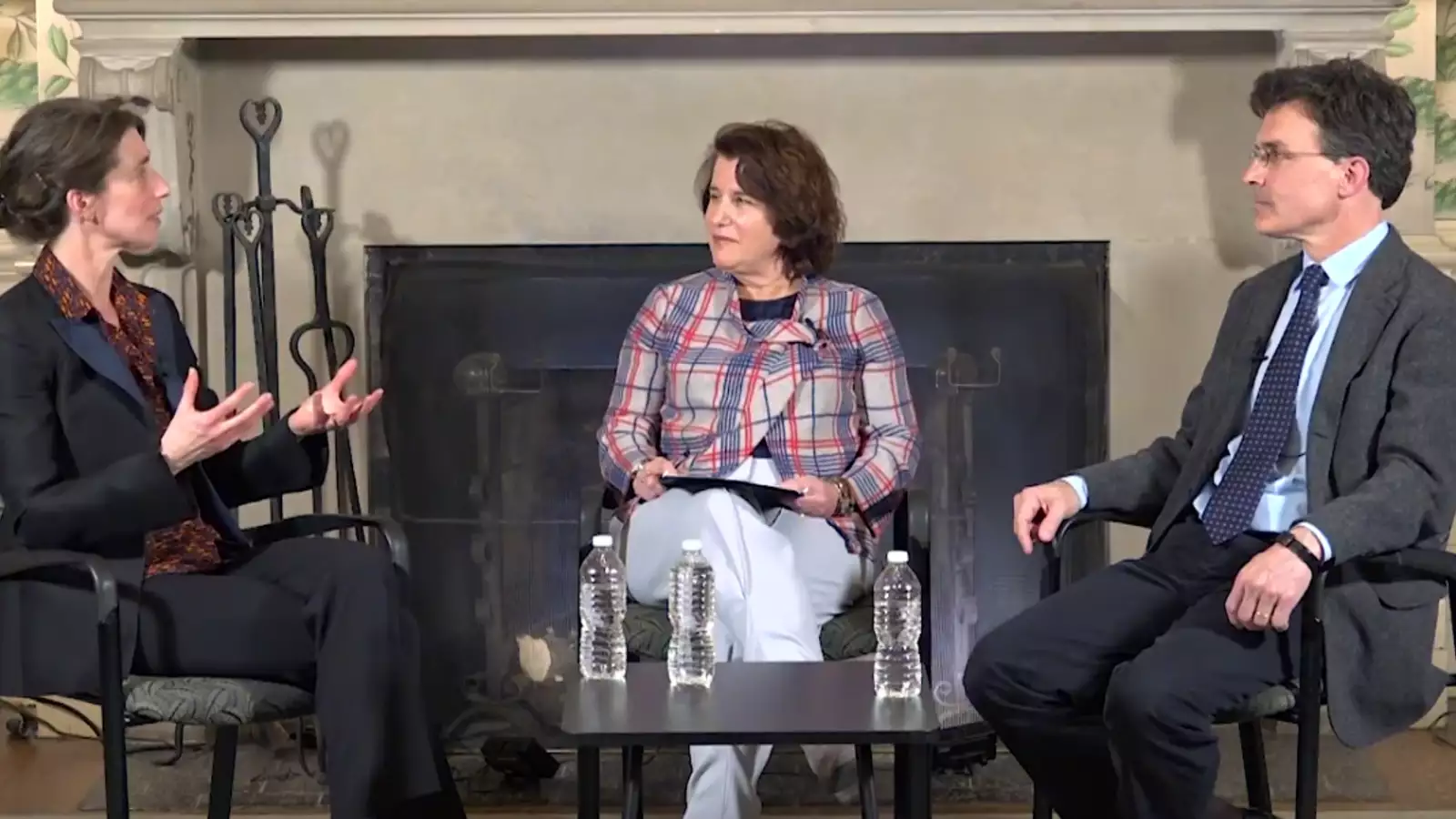 Experience the liberal arts in action with professor Alexandra Horowitz, Adjunct Associate Professor of Psychology, and John Glendinning, Ann Whitney Olin Professor of Biology. Together, these experts dissect the differing ways in which humans and animals experience the world through smell and taste.  
 
The pairing invites a dynamic conversation about sense and perception: Horowitz is the author of The New York Times bestseller Being a Dog: Following the Dog Into a World of Smell, and Glendinning's current research focuses on how sensory systems contribute to flavor. Join us to learn how Horowitz is taking inspiration from her research on canines to more deeply experience the world around her and to hear Glendinning illuminate some surprising differences between smell and taste. This event was moderated by Provost Linda Bell.
"From the Faculty Lounge" is a series of conversations filmed live in which Barnard faculty members discuss their intersecting interests. For upcoming events, visit the Barnard.edu events page.
Glendinning has also been featured in a Pathways to Passion video.