From the Faculty Lounge: Biology and the Sexes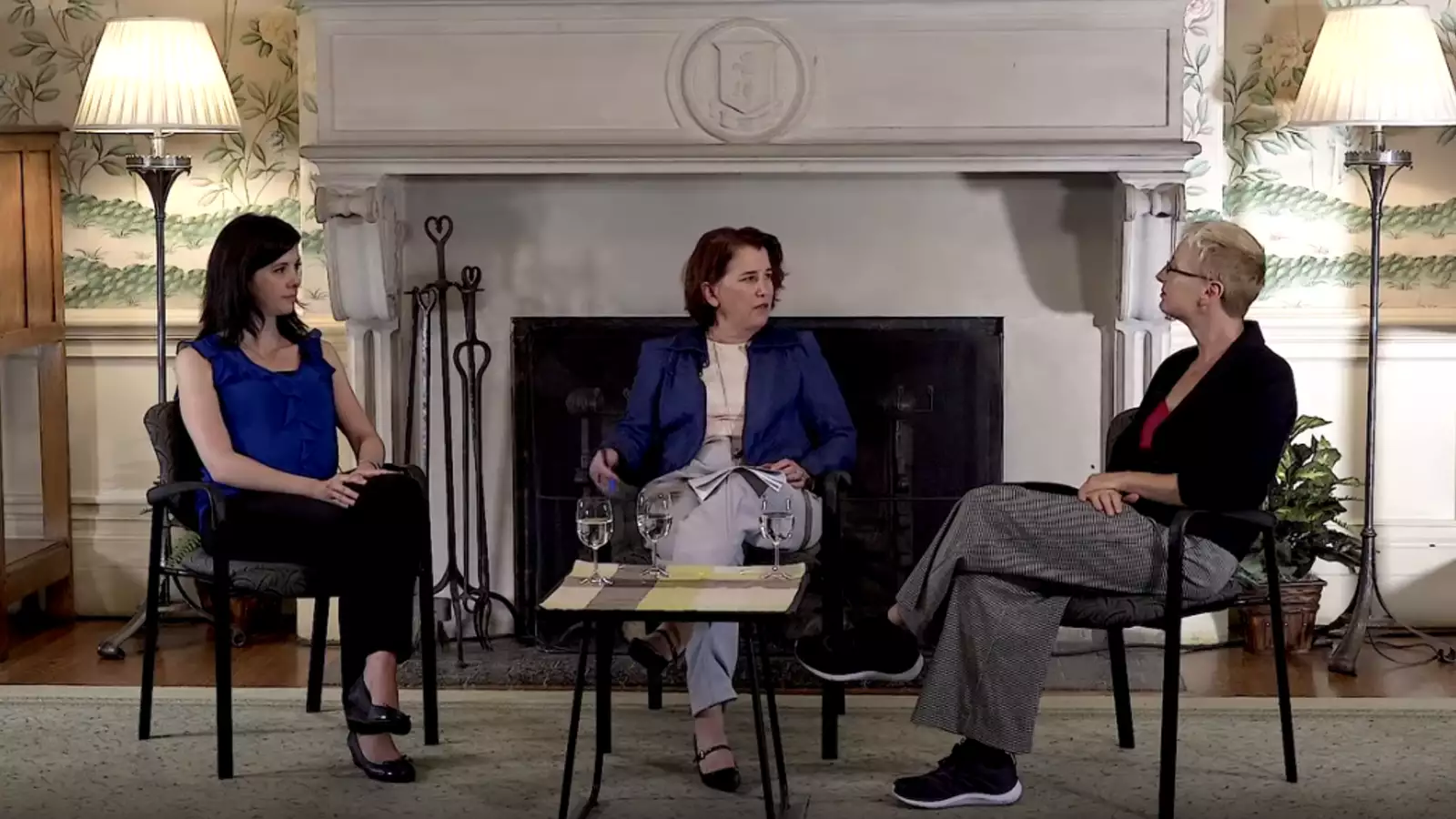 How do commonly held understandings and expectations of sexuality and gender inform scientific research of biology and the sexes? Alison Pischedda, assistant professor of biology, and Rebecca Jordan-Young, associate professor of women's, gender, and sexuality studies, join Provost Linda Bell for a discussion of the complexities of researching the sex lives of different species. 
Pischedda studies fruit flies, whose mating and reproductive behaviors are easy to document in the lab, and which share traits with other animals. Jordan-Young, meanwhile, argues that critical analysis of sex and gender should not be constrained by societal expectations of sexuality. Join our discussion as we bring the liberal arts to life through interdisciplinary conversations. 
From the Faculty Lounge is a series of conversations filmed live in which Barnard faculty members discuss their intersecting research and ideas. For upcoming event dates, visit the events page.